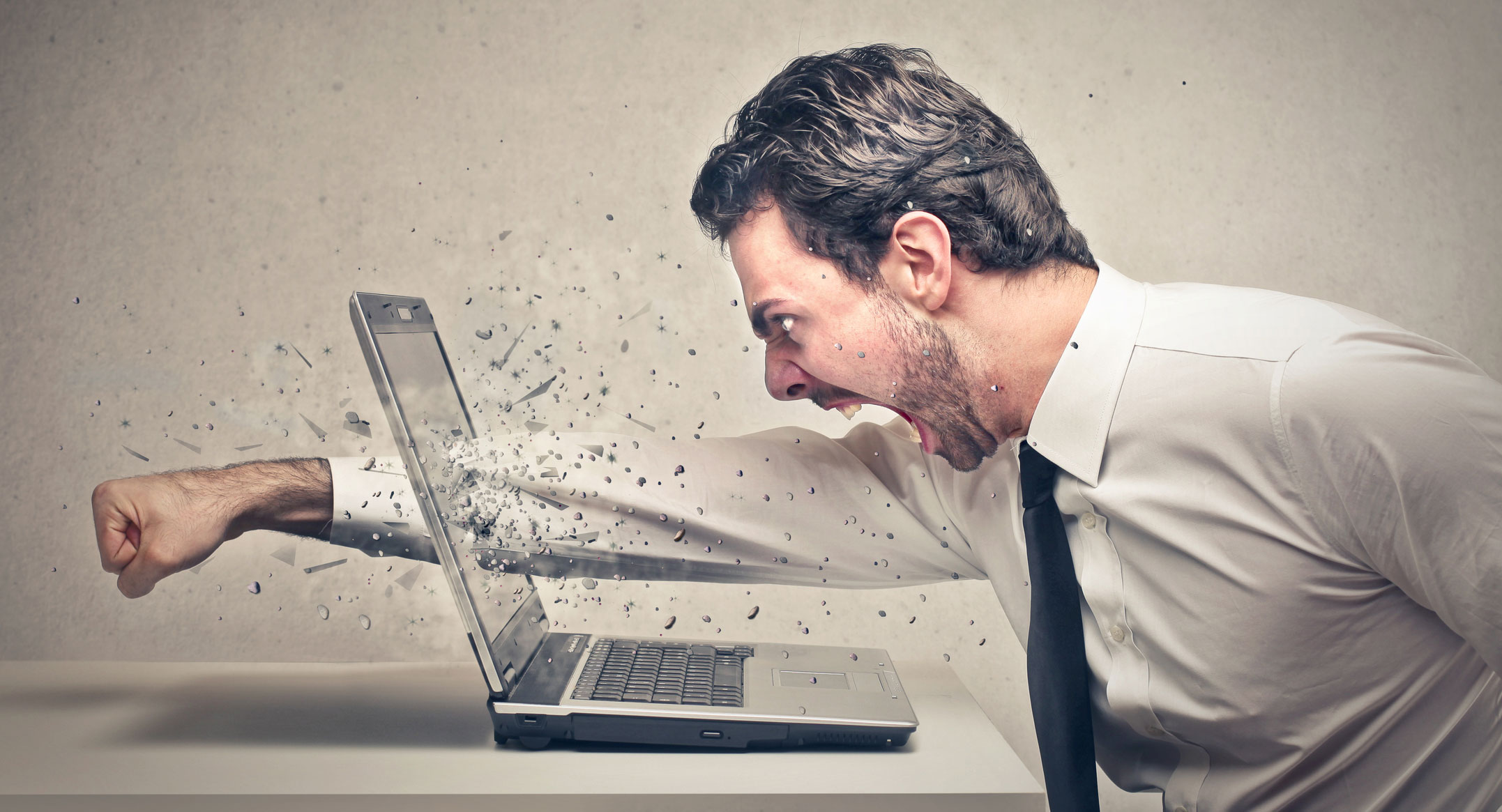 Don't let it get to THIS!
Let us find a better way.
Aurora Support
Support & Help Desk
Aurora ITS offer a complete help desk style support and systems maintenance package. You will never have to think about your IT again as we will maintain your servers, workstations and other devices and also assign a dedicated support engineer to you so that in the event of support being needed, you will always have an expert on the other side of the phone. If the issue cannot be resolved over the phone, we will send out your dedicated engineer to carry out any repairs on site. All of this at a
lower rate
than our competitors.